MORE THAN A RIDE...

A great adventure
Motorcycle Tours & Rentals / Biker's Lodge / Motocafe Bar
The only place in Antigua Guatemala which provides motorcycle expeditions, tours,
motorbikes rentals, accomodations and a lounge cafe!

This is a great tour on the country roads of Central America. You will see all the best attractions (Lake Atitlan, Tikal, Semuc Champey) and some lesser known places. You will ride through the most beautiful scenery Central America has to offer. The ride is 80% on pavement and 20% on dirt roads.
The prices are based on 3 riders, but we can still make this tour happen with fewer riders. Contact us for prices with smaller groups. No passengers on this tour.
The bikes are equipped to travel and come with saddlebags. We also offer the option of a support vehicle for an extra charge. For lodging we use 3 stars hotels.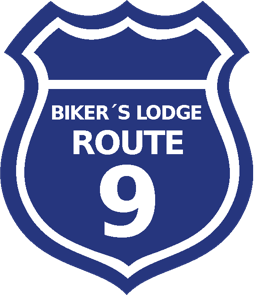 We offer you rooms in the heart of Antigua. Enjoy an amazing view of the volcanoes! We also can take care of your motorbikes during your stay.
Rooms $20.00/night

Cafe-bar and restaurant

Terrace with a great view
Had an absolute blast! Bike was great, ride was epic, scenery was beautiful, Jose is a great guide. A must do for any motorcyclist coming to Antigua.
Had such a great day getting down and dirty in the mountains, valleys, riverbeds and streets surrounding Antigua. Couldn't have asked for better equipment, training and experience from our guide and fearless leader Jose and the rest of the Mototours team. I can't reccomend these guys highly enough.